Dr Olga

FEATURED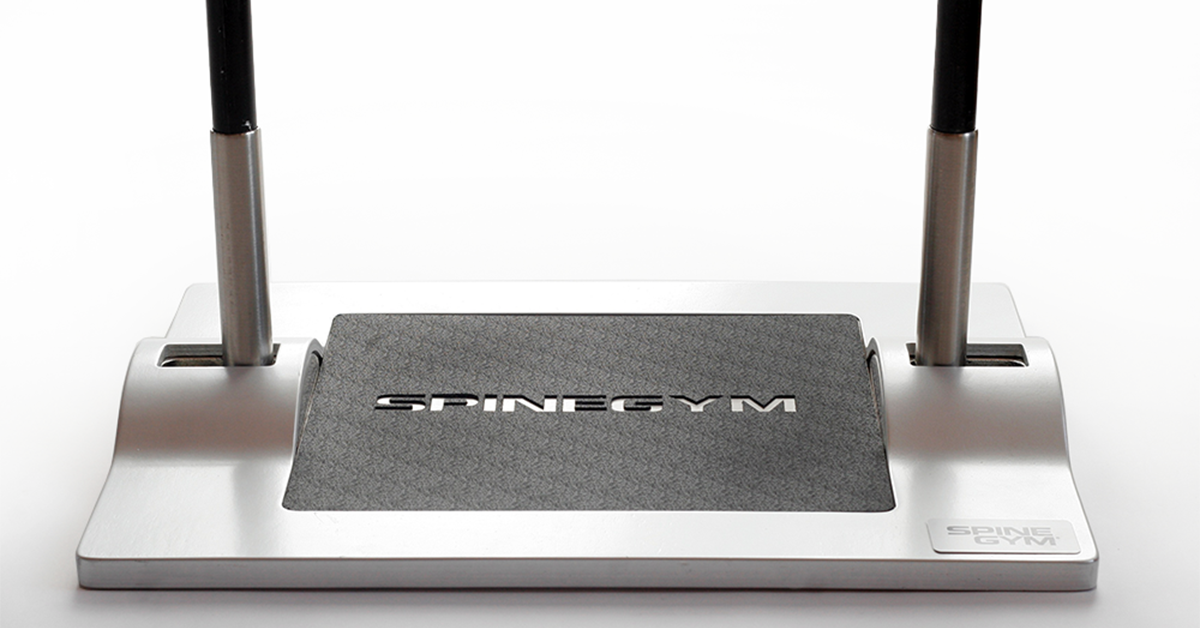 TRENDING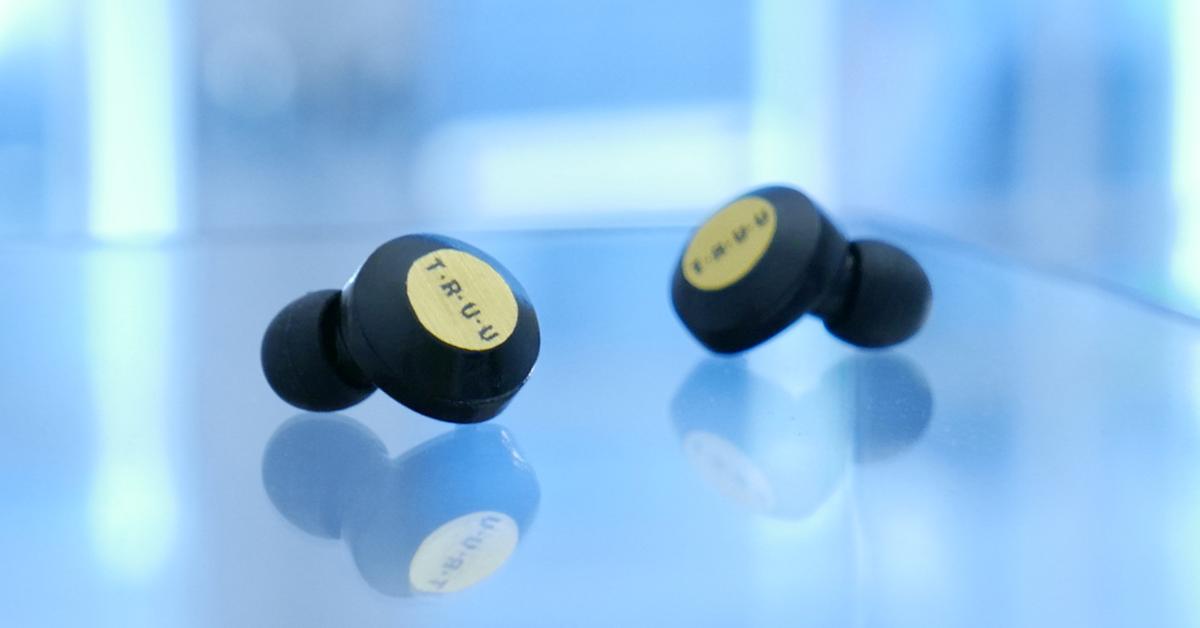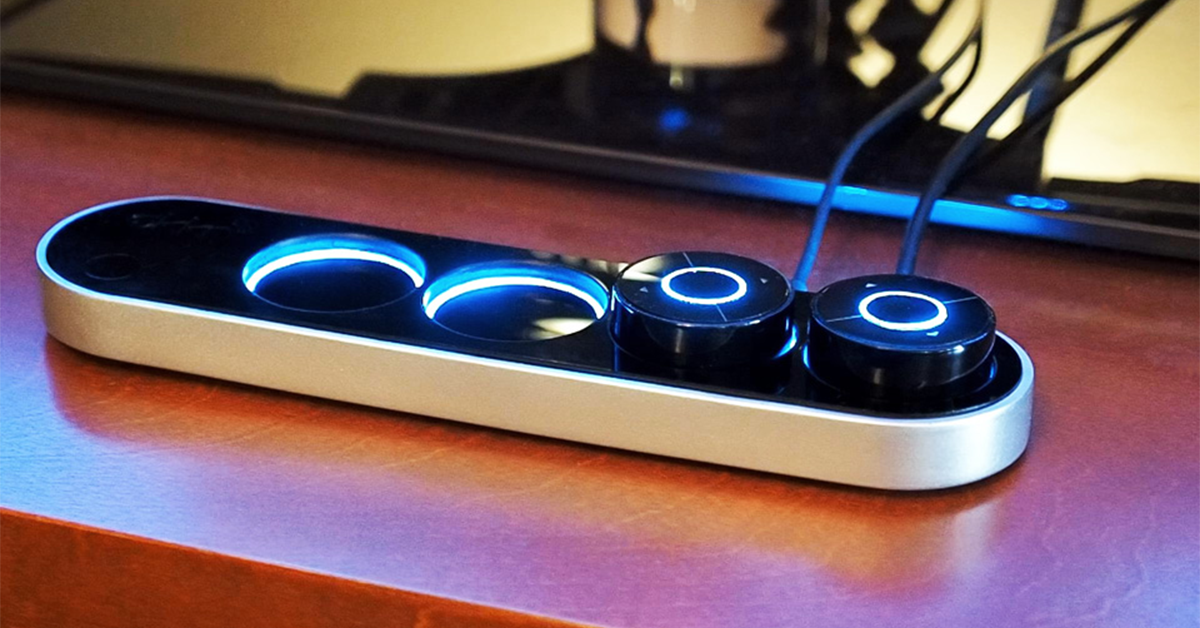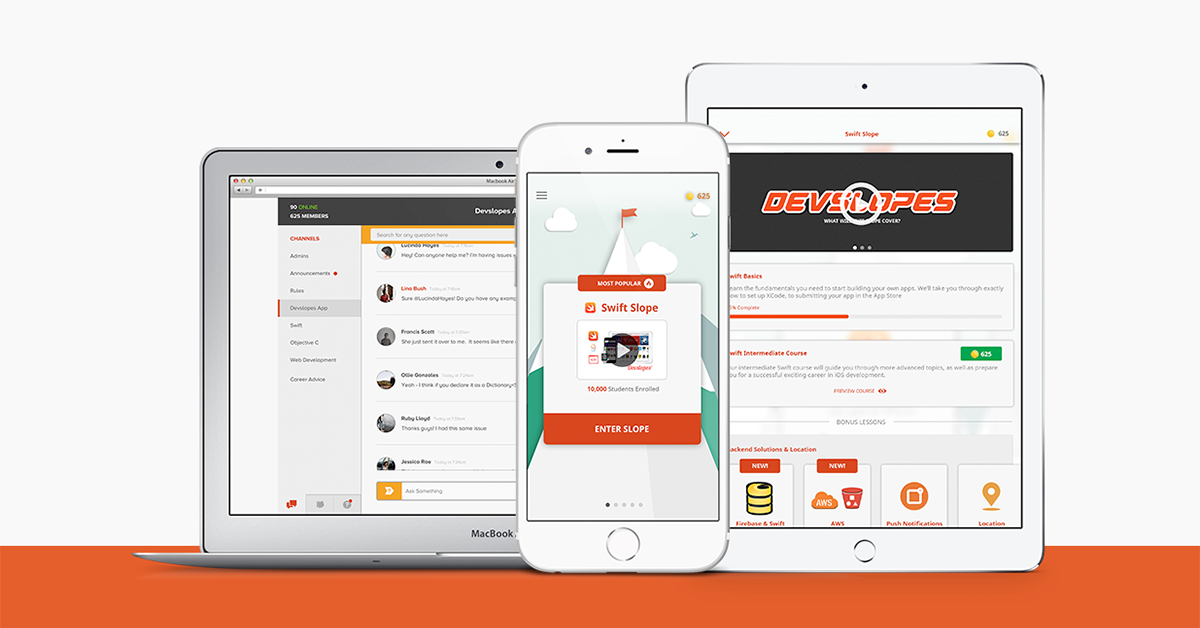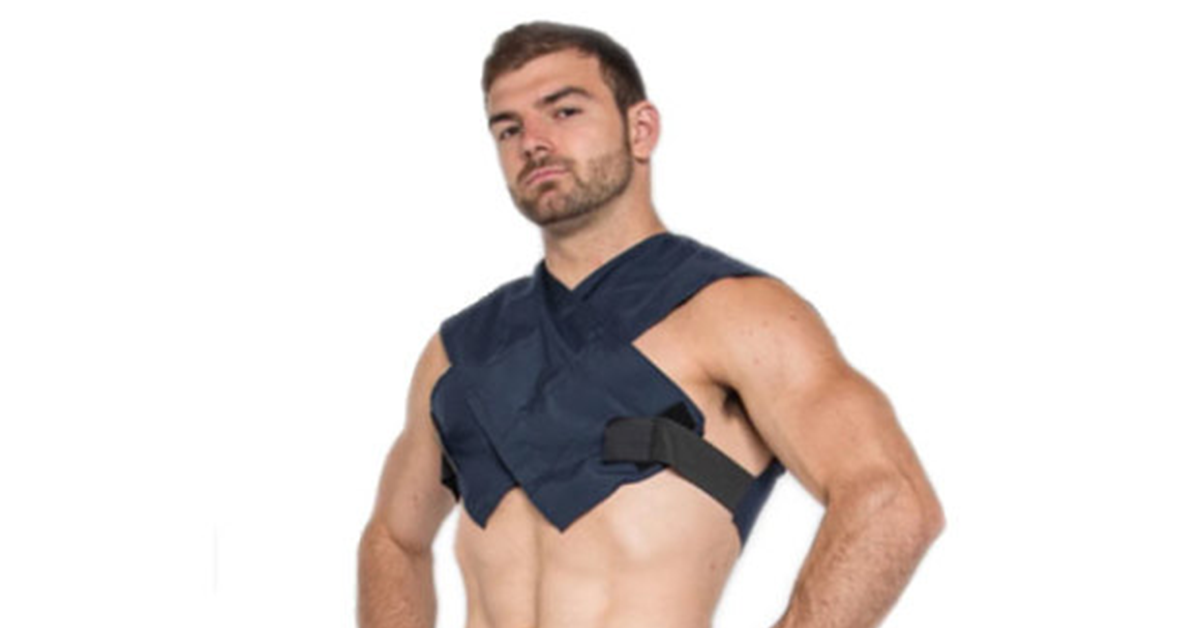 How It Works
Earn 10% cashback when you buy, or refer others to buy, any product in the Funded Today Cashback Network.
Every link in this email, including each facebook and twitter share link, will track sales back to your account.
Log in to your dashboard to view your earnings.
Visit the marketplace to view all projects.
View All Projects
My Earnings
My Account
Funded Today
717 E. 4750 S.
South Ogden, Utah 84403
United States