GREAT READING THIS WEEK: Fri, Sep 29, 2017 at 6:03 AM
Subject: PayPal Nonprofit newsletter: Tools for fundraising success.
To: olazin
| | |
| --- | --- |
| Olga Andrei – Tips and ideas to help you grow your donations this season. | View Online |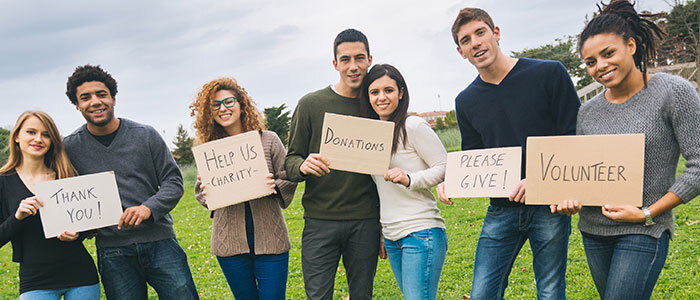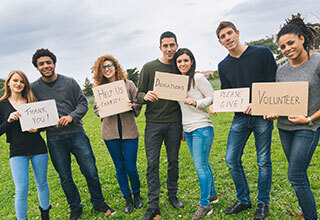 Hi Olga,

More than 500,000 US nonprofits raised funds through PayPal last year. Whether your mission is humanitarian, environmental, religious, political, or educational, we've got the tools, tips, and ideas you need to connect with donors and increase donations.



Tips and tools for charities.
A treasure trove of articles, case studies, and how-tos designed to help you spread the word, inspire donations, and make the most of your fundraising efforts. Read More >
olazin, because your email preferences are set to receive "News and Promotions". Click here to Unsubscribe.

Please do not reply to this email. We are unable to respond to inquiries sent to this address. For immediate answers to your questions, visit our Help Center by clicking "Help" located on any PayPal page or email.

Copyright © 2017 PayPal, Inc. All rights reserved. PayPal is located at 2211 N. First St., San Jose, CA 95131.
Dear Carla—
I am calling you on Monday.
Thanks,
Dr Olga ESSENTIAL OILS
https://dr-olga-essential-oils.myshopifycom
DIRECTOR OF RESEARCH AND DEVELOPMENT
Olga M. Lazín, UCLA
olazin
http://www.decentralizedglobalization.com
On Fri, Sep 29, 2017 at 3:07 PM, Author Support <authorsupport> wrote:
Dear Olga Lazin,

Please know that the form you sent is blank, see image below. Kindly send back a completely filled out form via regular mail as we cannot accept tax information via email for security purposes. You may send it to:

Attention: Royalties Department

If you have further questions, please don't hesitate to contact us at 888-728-8467 (International 0800 197 4150). We are open 24 hours, 7 days a week.

Sincerely,

Carla Bailey
customer support representative
Author Solutions

1663 Liberty Drive
Bloomington, IN 47403
P: 877.655.1722

US: authorsupport

UK: authorsupport

From: OLGA LAZIN [mailto:olgalazin]
Sent: Thursday, September 28, 2017 11:59 PM
To: Author Support
Subject: Filled Out AuthorHouse_W9 Form

Dear Marcus Simmons, Author Support rep–

Attached please find the W-9 Form filled out.

Many thanks,

Dr Olga

My Blog: http://olgaandreimagda.blogspot.com

On Thu, Sep 28, 2017 at 3:33 PM, Author Support <authorsupport> wrote:

Dear Olga Lazin,

Should you have further questions or concerns, you may contact our Customer Support team via email at authorsupport or call us at 888-728-8467.

Sincerely,

Marcus Simmons

customer support
Author Solutions

P: 888.728.8467
authorsupport
American English For Academic Purposes GlobalTM EAPG & REPORTING FROM Westwood