EOils 101 Course: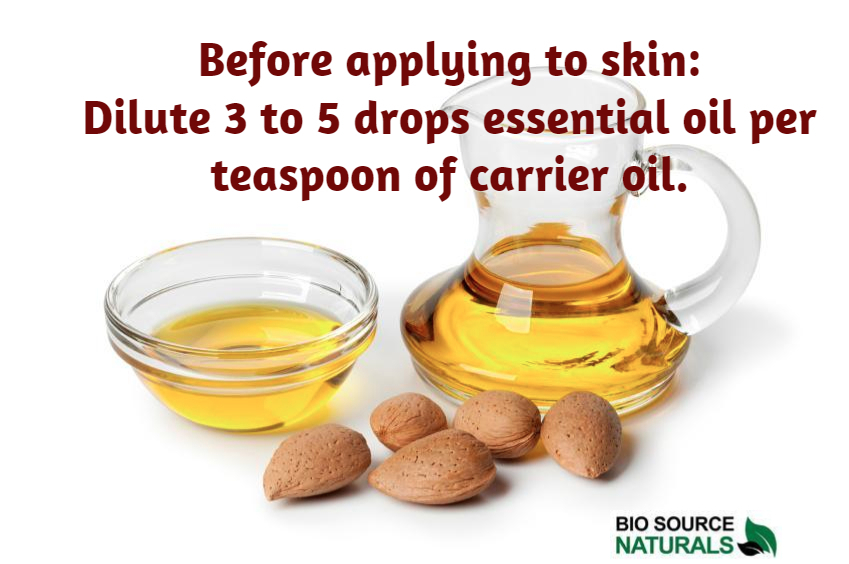 Published on Dec 12, 2018
Grounding Essential Oil Blend from SPROUTS – Aromatherapy – Therapeutic not for Ingestion
Description: Grounding Essential Oil Blend combines sandalwood, frankincense, vetiver, and black pepper pure essential oils for a delicious grounding oil which has an earthy, mossy scent. Useful prior to meditation or healing work. "As above, so below." Ground oneself for better healing results anywhere on the body, especially  root chakra area. Atentie
 mild skin irritant for those who are allergy prone.
Instructions: Dilute 3-5 drops per teaspoon of carrier oil.
Statements made on this website have not been evaluated by the FDA, and are not intended to diagnose, treat, or prevent any disease.Share this product with your friends
I am mirroring this site from BIOSources for you, i can order for people in ROMANIA and can send it to my friends from the  USA to Europe. Not my products. OLGA.
Headache Relief Essential Oil Blend – 0.3 fl oz (9 ml) Roll On
$15.75
Sincerely, amazon.com/author/olgamagdalenalazin
Hold Governments Accountable: https://amzn.to/2wkygfJ
http://www.olgalazin.com/books.html
http://www.decentralizedglobalization.com
Dr.  Olga Essential Oils on Amazon.com/us
AND https://amzn.to/2NEmUuJ Paypal.me/olgamandrei/$
recent Book: Link: http://a.co/d/4CXW5lD
SCIENCE-BASED READING BLOG: https://drolgalazinandrei.wordpress.com/2018/10/26/steve-s-address/
https://www.acorns.com/invite/MLGYL6 Get your Acorn
PINTEREST: PROFMEX Dr Olga Book Publish
EQUAL PAY FOR WOMEN CALIFORNIA, MAKE A DONATION: https://www.facebook.com/donate/301866947322266/?fundraiser_source=external_url
Taleflick.com – Your Book Made Into A Movie.
On FB: Career Coaching: Add Products With Data Feeds
Upload a file or add a URL.
Need to set up a data feed?
Follow Step-by-Step Guide
How do you want to upload your data feed?
Upload Once
Recommended if your inventory rarely changes. You can upload a data feed file to update your inventory.
Set a Schedule
Recommended if your inventory regularly changes. You can set a schedule to automatically update your inventory from a feed URL.
Enter Data Feed Name
Choose a name that will help you find this data feed file later.
Select Default Currency
Select the default currency for products in this data feed. This default currency will be used if the prices in your data feed file do not include an ISO currency code (for example: 10 USD instead of $10 for American dollars). You can update the default currency at any time in feed settings.